Finance and Tax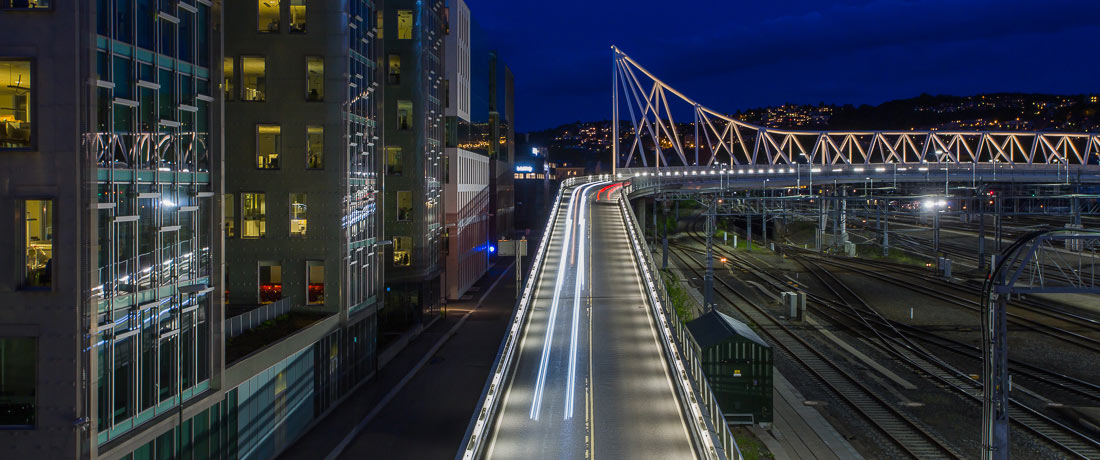 Rapid changes in regulatory conditions, technology and regulatory frameworks pose major challenges to financial service providers.
Oslo Economics can provide help to:
Assess the impact of changing regulatory frameworks
Consider consequences of government reforms
Analyze competition issues
Consider pricing strategies on financial services
Conduct market analysis
Consider competitiveness and productivity
Our staff has solid methodological knowledge in quantitative analysis and modelling. Combined with extensive experience on market regulation in general, we offer economic analysis and advice to public bodies, governing bodies and private providers of financial services.