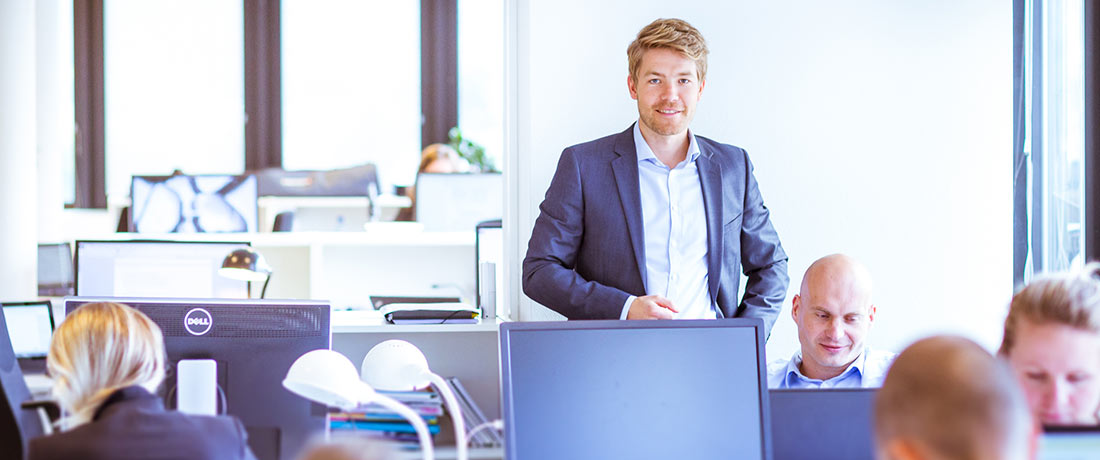 The consultants at Oslo Economics investigate complex issues relevant to authorities, businesses and non-governmental organizations. We add value by providing an unbiased, relevant and methodologically valid analysis that leads to good policy and business decisions.
This means that we are constantly dealing with current issues and collaborating with leading industry specialists in a variety of areas. Our emphasis on quality and integrity makes us a valuable partner for businesses, governments and organizations.
We aim to be among the country's most attractive working environments within the area of economic analysis. Please visit us in our offices in Vika, Oslo.