Economic Analysis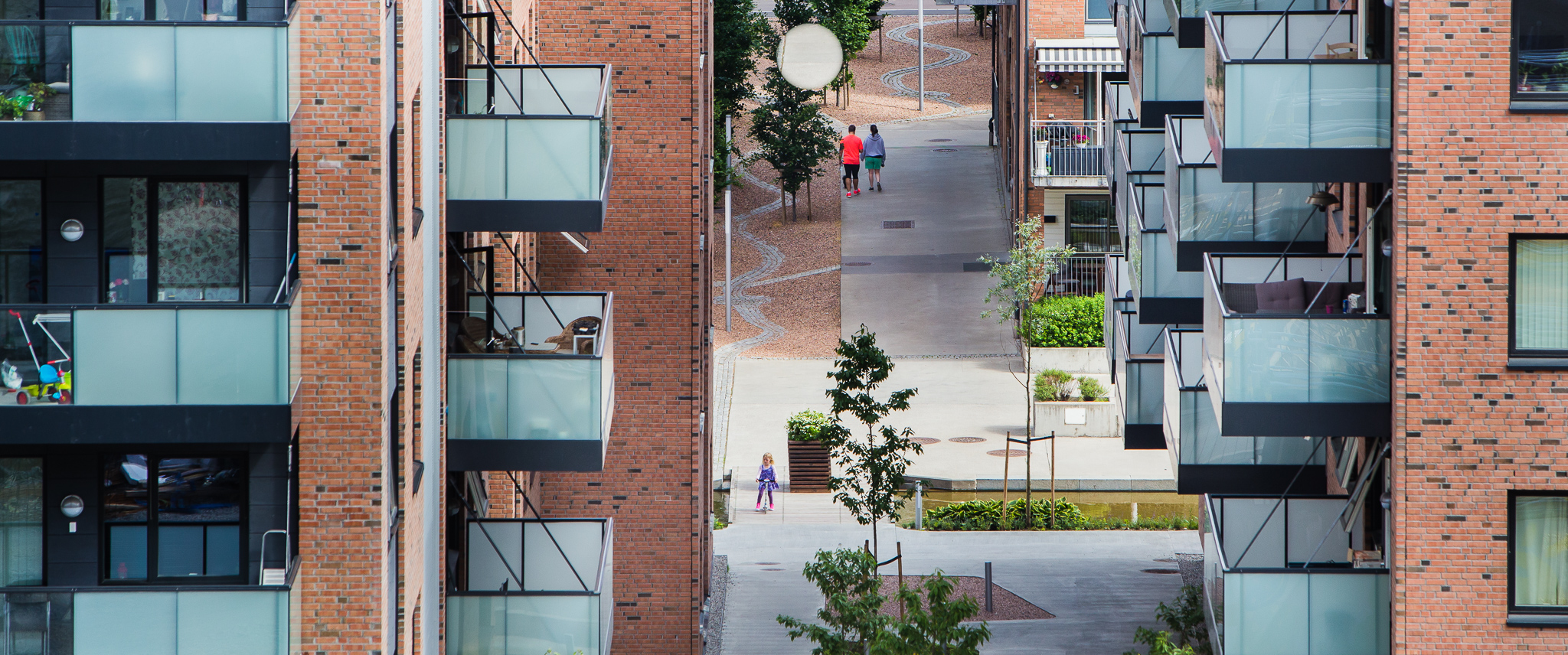 Economic analyses identify, highlight and systematize the consequences of actions before decisions are made. These analyses are useful when the government decides what measures should be implemented, but also for private interests that relate to public decision making.
Oslo Economics conducts economic analyses for public and private companies in connection with the investment and implementation of government measures. We have extensive experience in a number of policy areas, including:
Employment
Building and Construction
Energy
Health
ICT
Culture and sports
Environment
Public sector
Public safety
Communications
We conduct economic analyses in accordance with the Ministry of Finance's guidelines. We quantify effects when possible, and provide qualitative assessments where it is more appropriate. Our analysis considers the uncertainty surrounding investment options which is incorporated in the overall evaluations and rankings of alternatives.