Risk and Uncertainty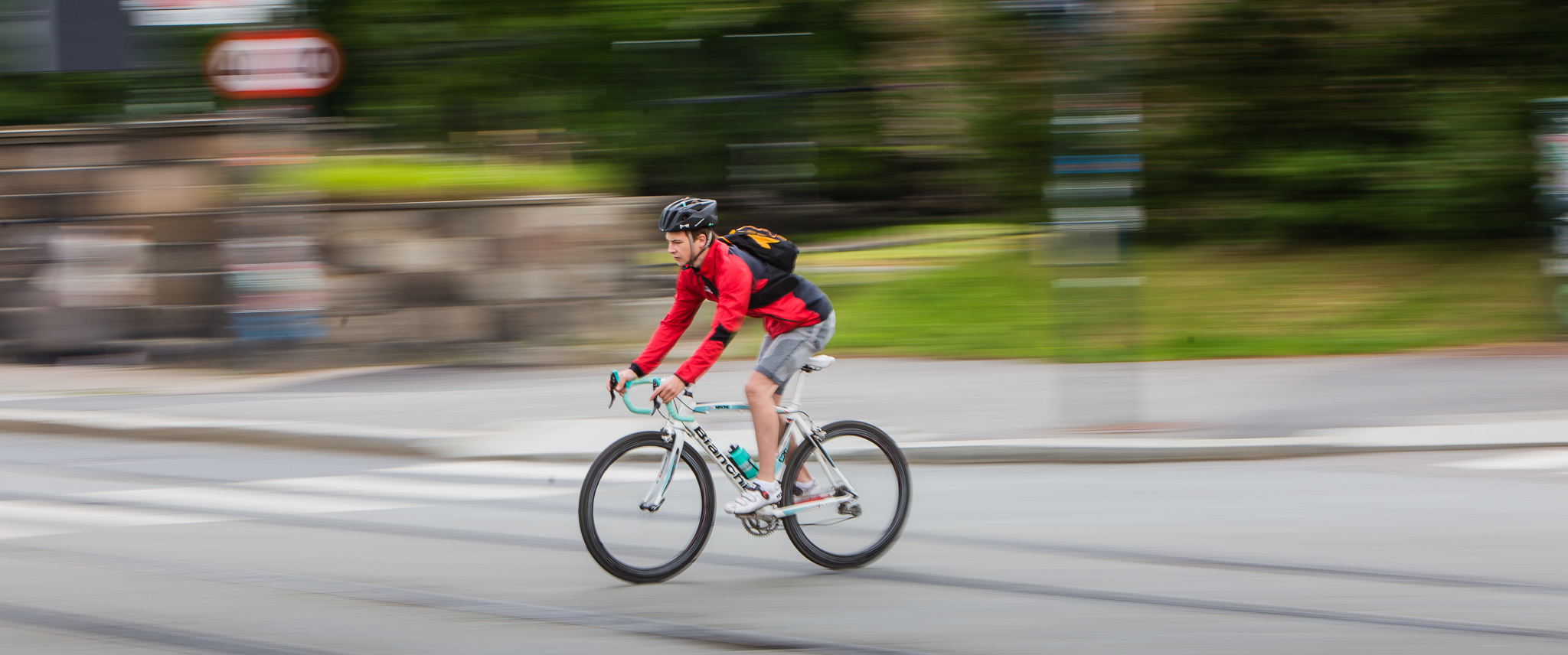 Risk is a natural part of most state and private enterprises. Risk management is about determining risk tolerance, identifying sources of risk, and implementing and following up measures that could provide the greatest opportunities given the desired risk profile.
Methods to calculate risks and reduce uncertainty are central to many of the projects at Oslo Economics. Some of the service we offer include:
Sensitivity analysis
Uncertainty analysis
Analysis of real option values
Forecasting models
Evaluation of risk management measures
Our staff has extensive expertise in working with risk and uncertainty. We use quantitative tools for modelling, simulation and analysis. Most importantly, we have the experience necessary to apply the theory to real-life situations.