Experimental economics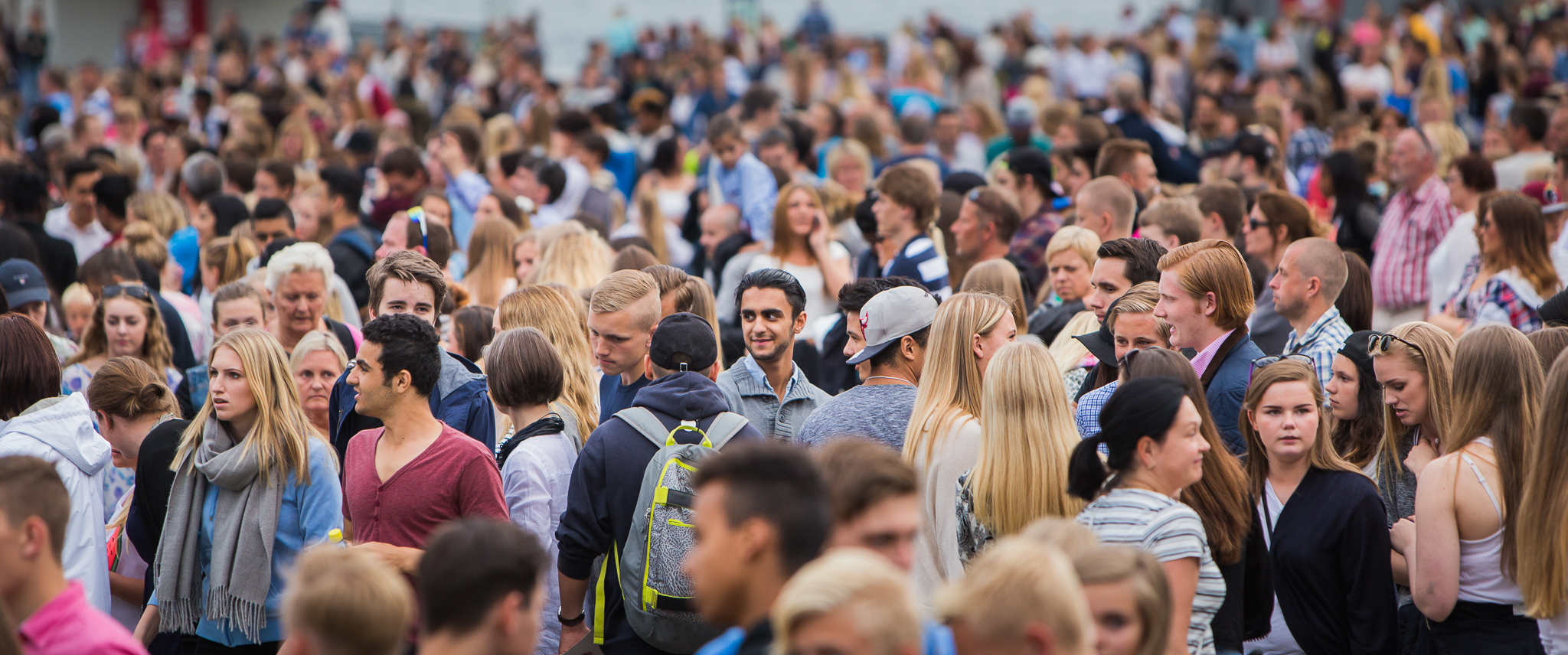 Businesses frequently find themselves lacking evidence about the effectiveness of their marketing strategies. In many cases, they have a lot to gain from precise information about how demand for their products and services reacts to prices, and knowledge about the actual effect of marketing their products in different ways. Public sector organizations are likewise in need of guidance on how their policies affect businesses and people.
Economic experiments are increasingly used as a tool to gain precise information about business strategies and policies. In a controlled environment, often utilizing randomization, the true effects of strategies and policies can be identified and assessed.
Our consultants at Oslo Economics have wide-ranging experience in the design and application of experimental frameworks for the estimation of policy effects, both for commercial and research purposes. Some of our colleagues have researched the effects of active labor market policies, strategies for reducing tax avoidance, and behavioural effects of environmental policies, as part of their PhD work. We can assist in all phases of experimental studies, from designing the experiment to evaluating the effects of a policy, and in predicting the results of the future roll-out of said policy to the wider market. We apply principles of cost-benefit analysis when evaluating the effects of the policy impacts.