Empirical Analysis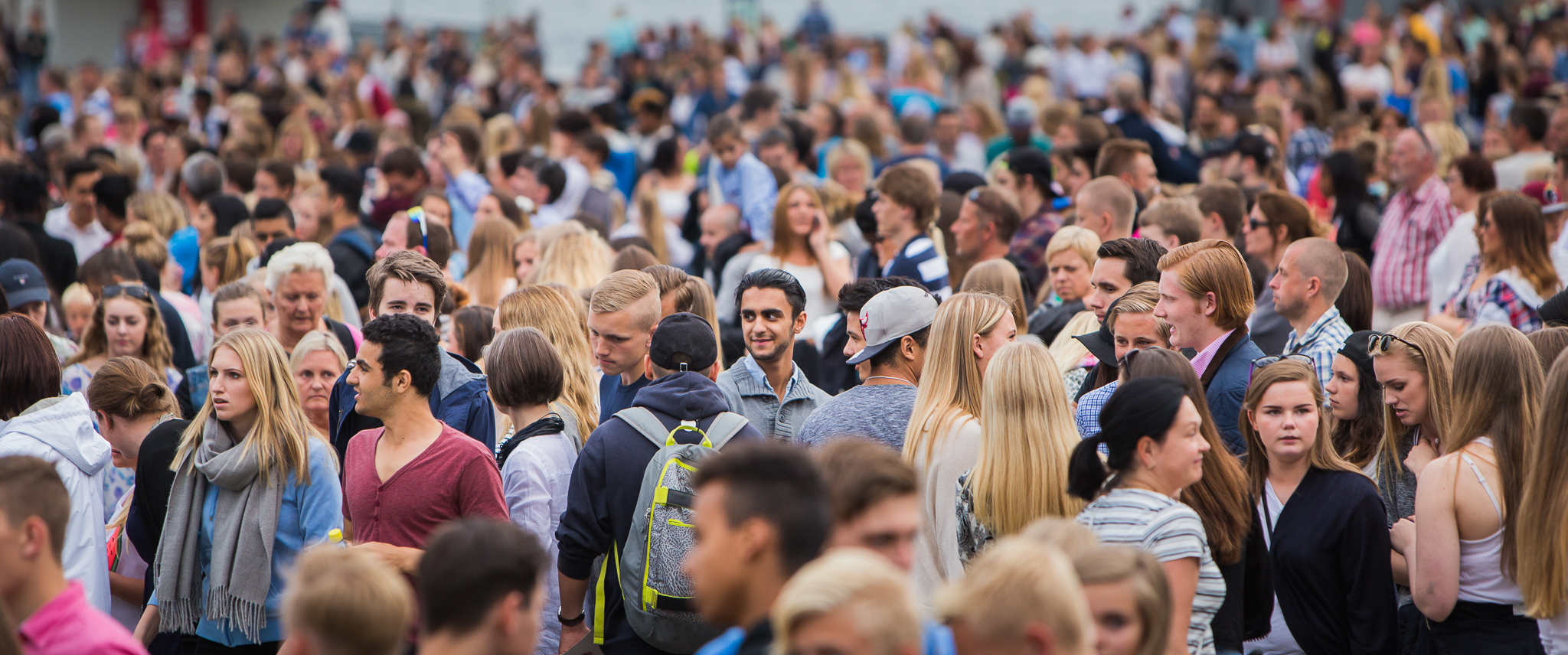 At Oslo Economics we believe that complex economic issues can be best understood when subject to rigorous empirical analysis. We have extensive experience with a variety of empirical techniques used to explain complex and dynamic interactions.
Our expertise covers:
Statistical analysis and hypothesis-testing tools
Uncertainty analysis and risk analysis
Design and implementation of surveys
Multivariate regression analysis
Panel Data Analysis
Time series analysis and forecasts
Oslo Economics offers doctoral expertise in empirical analysis and applied econometrics. We have expertise in isolating cause-effect relationships, and in understanding underlying trends and other possible explanatory variables. We have extensive experience with using empirical analysis in many different types of projects.