Economic Analysis and Consulting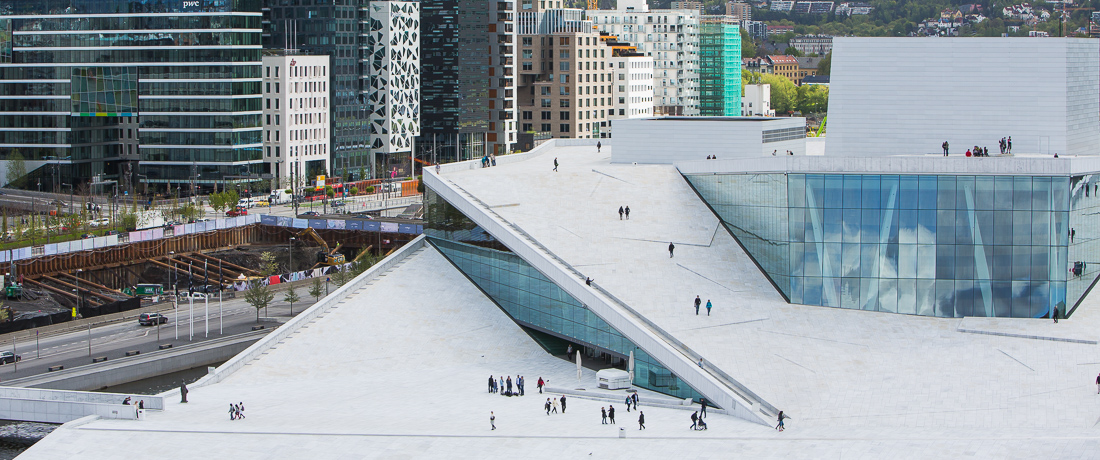 We help governments, organisations and companies solve complex economic problems. We do this by applying sophisticated methods to give them clear and comprehensive insights into the opportunities and challenges they face. Our analysis provides the basis for important government decisions, high profile legal proceedings and strategic business decisions.
Our services include:
Economic analysis
Analysis and recommendations in regulatory processes
Concept evaluation and cost-benefit analysis
Sector analysis and evaluation
Industrial organisation and social accounting
Statistical analysis and surveys
As one of the country's leading economic consultancies, we provide critical insights and deliver reports of high professional quality. We base our insight and analysis on extensive industry experience, strong methodological expertise and a large network of partners. Our staff has experience from public administration, research, and business.