Concept Evaluation and Quality Assurance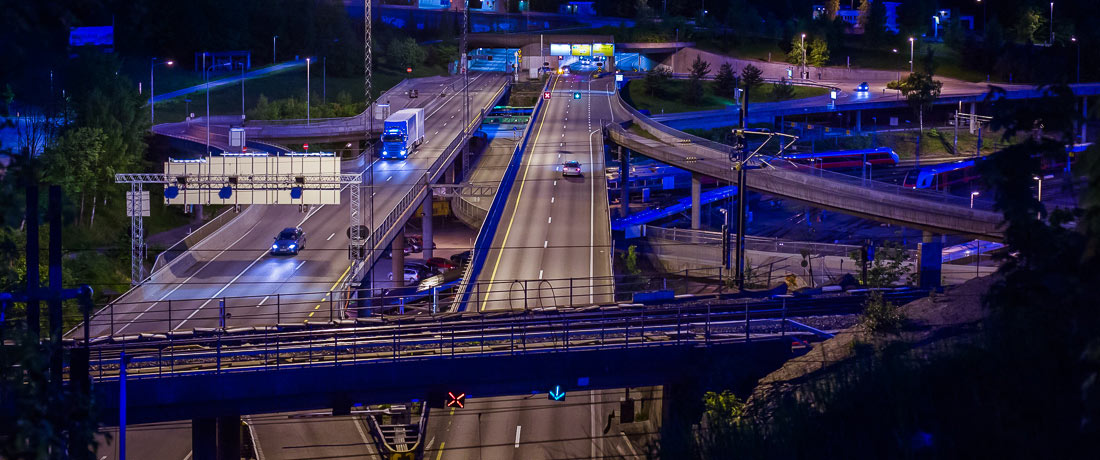 When authorities make large investments, it is important to ensure that money is spent in a way that best meets society's needs. Our consultants at Oslo Economics go through the steps needed to complete a full evaluation, and recommend the best alternative . Based on our analysis we recommend the economically most viable option that meets all socioeconomic criteria, whether it concerns road, rail and urban development, IT solutions in the public sector, new hospitals or cultural spaces.
We have expertise in the application of the state's project evaluation model used in connection with large public investments. We conduct analyses that follow the framework of the Ministry of Finance's quality assurance regime (KS1/KS2), and corresponding analysis in the public sector for health authorities. We assist in the preparation of concept evaluations (KVU) and feasibility studies, and have framework agreements as quality assurers with the Ministry of Finance, hospitals and municipalities.