Competition and Regulation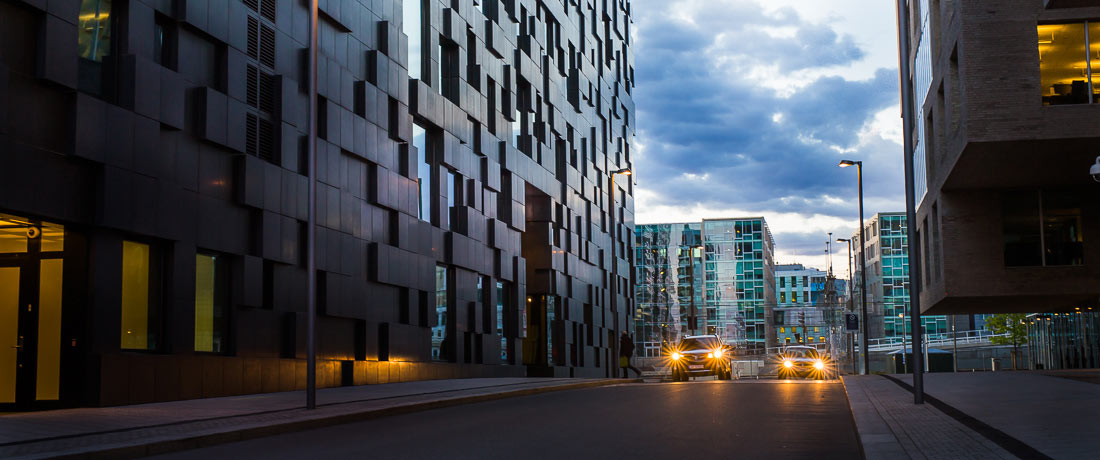 Both competition laws and sector specific regulation set limits on how companies can behave strategically in their markets. We offer our clients competition assessment reports and general technical assistance related to competition economics to operators who need help to deal with claims, intervention and limitations imposed by such regulations.
We assist companies and organizations with national and international competition authority cases:
Mergers and acquisitions
Violation of the Competition Act
Compensation Cases
We also have expertise in:
Sector-specific regulations
Government procurement
State aid
As one of the leaders in competition economics in the Nordic countries, several of our employees are on the Global Competition Review's list of the world's best competition economists, and have held key positions at the Norwegian Competition Authority. Our consultants have competence on competition economics on PhD-level. We deliver advice and analysis in collaboration with the best competition lawyers.