Commercial Litigation and Damages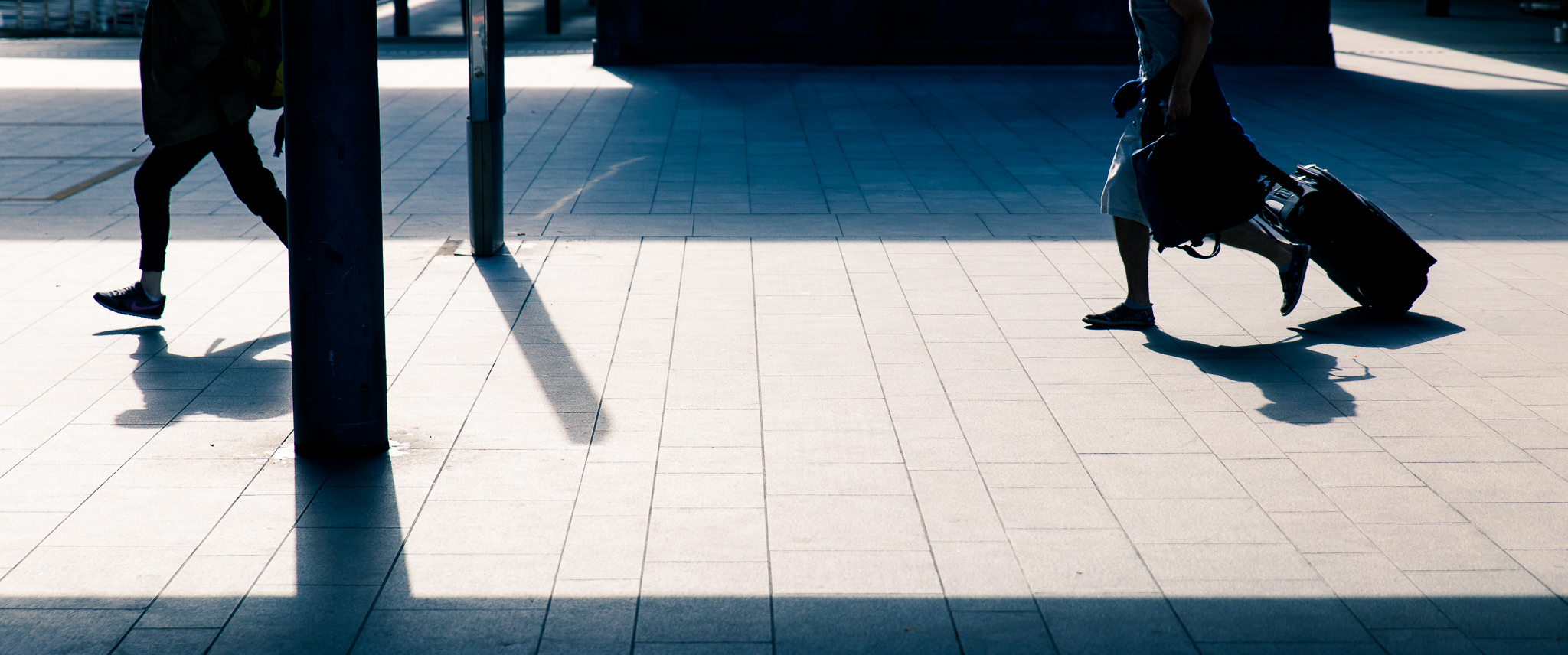 Legal business disputes can raise complex economic issues, the resolution of which often requires some form of economic analysis. At Oslo Economics we combine statistical techniques with industry experience to assist in general civil disputes, strategic business decision-making, public policy, competition and regulation. Our experts base their analysis on internationally recognized statistical and econometric methods to conduct the following kind of analysis:
Calculations of loss
Assessment of economic causalities
Assessment of the likely counterfactual situations without loss
Assessments in line with the EU framework for compensation calculations
Oslo Economcis provides analytical insights based on their extensive experience and technical training. In addition, our staff have served as expert witnesses in a number of high profile compensation cases in Norwegian courts. In order to achieve the best results we work closely with the country's best competition and tort lawyers.