Business Analysis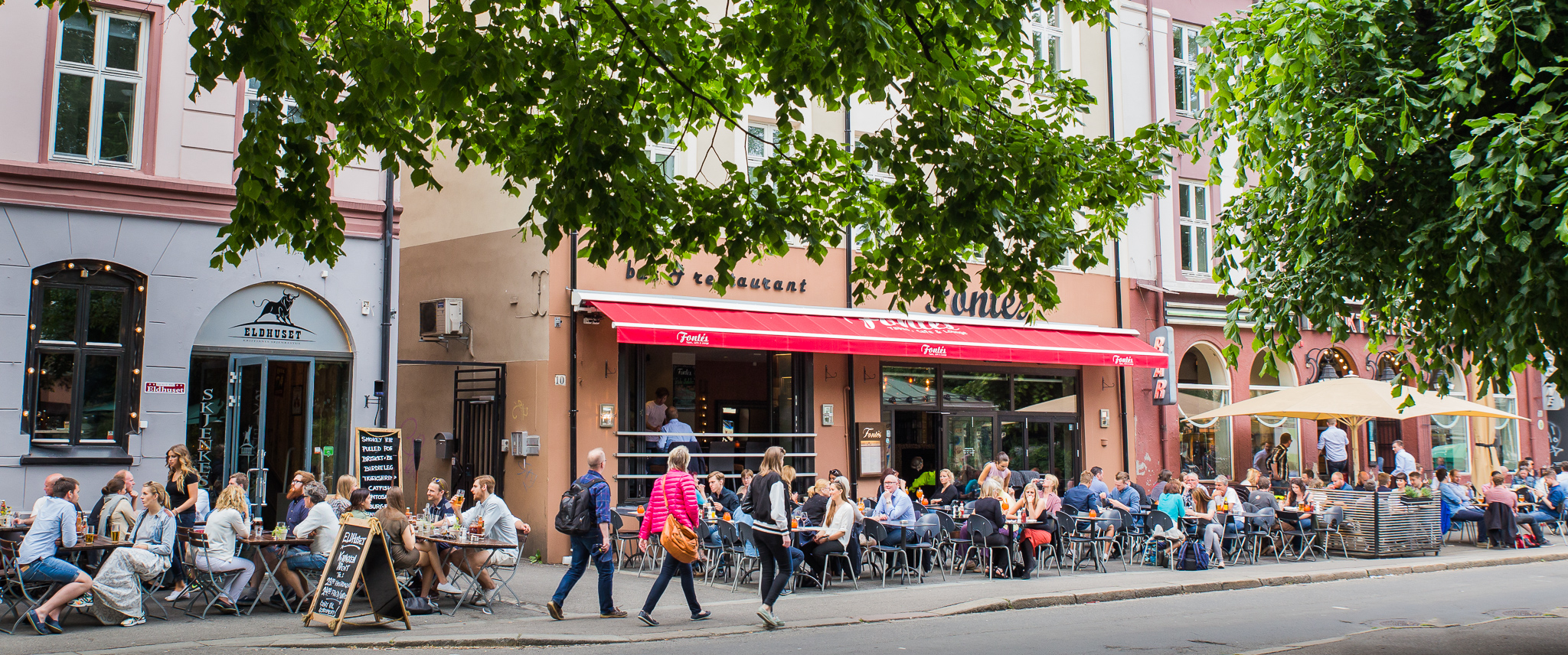 Knowledge of an industry, competitiveness and contribution to value creation is important in both the private and public sectors. Companies need to understand the markets in which they operate, and gain a thorough understanding of the contribution their business makes to the sector as a whole. In addition, public authorities often need industry knowledge regarding business sector policies.
We conduct a wide range of industry analyses, including:
Wider economic impact analysis
Evaluations of business policy instruments
Economic analysis of industrial policy measures
Analysis of the competitiveness of individual industries and industrial regions
Socioeconomic evaluations
Our staff offer industry knowledge combined with expertise in both economic modelling and use of quantitative and qualitative analysis.