Quality assurance of the plans for a new prison and police house in Oslo (KS 1)
Oslo Economics, together with Atkins Norway, has been commissioned to quality assure the choice of concepts for new Oslo Prison and new police house in Oslo. Based on thorough calculations of utility and cost effects, we shall give our recommendation on the best economically viable alternatives.
The Police House at Grønland opened in 1978 and replaced Møllergata 19 as the headquarters of the then Oslo Police Chamber. Until 2017, Oslo prison consisted of two large departments, department A ("Botsen") from 1851 and department B ("Bayer'n") from 1934. Department A was closed in 2017.
The quality assurance is done for the Ministry of Justice and Public Security and the Ministry of Finance.
Photo: NRK
Contact persons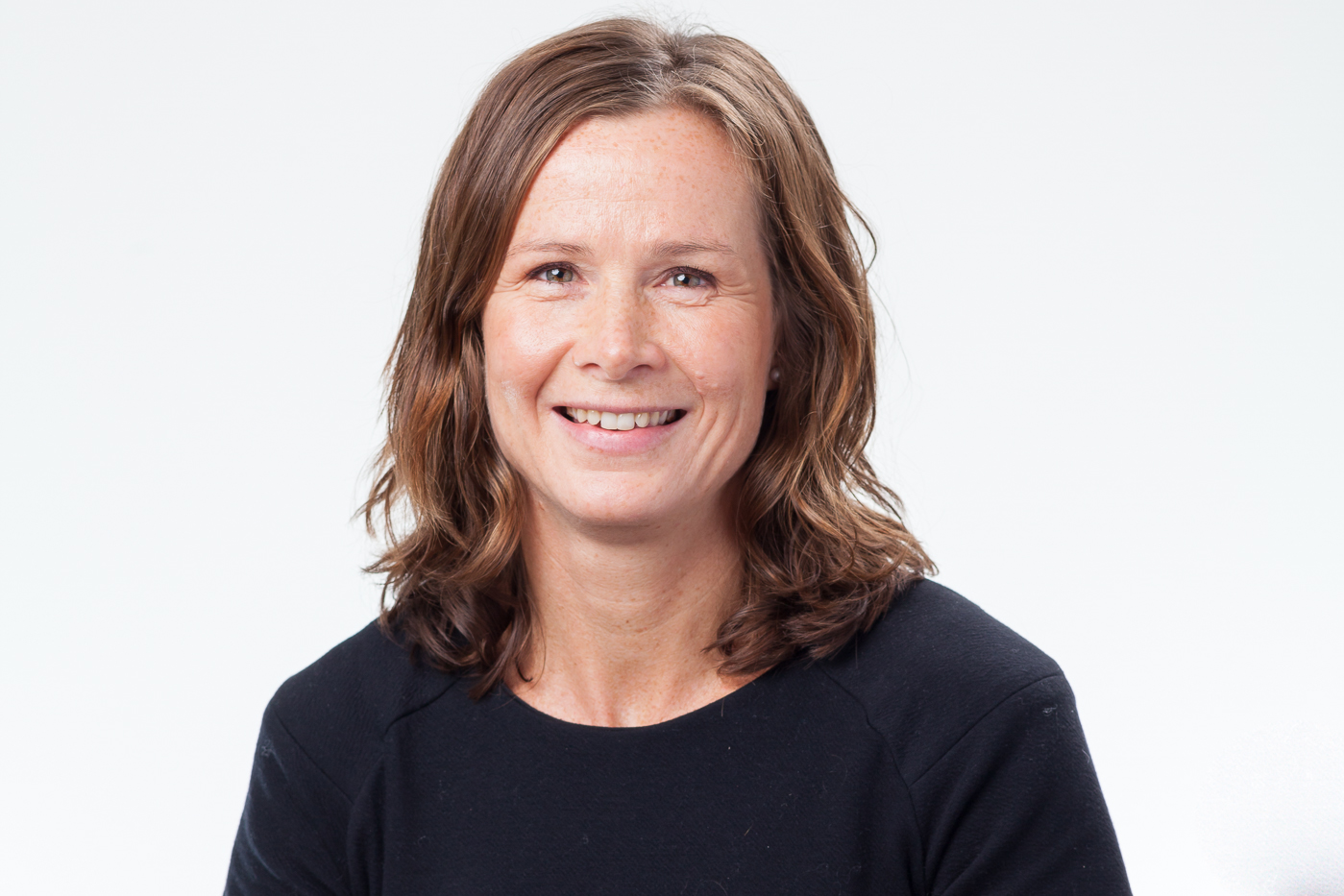 Marit Svensgaard - Partner
+47 982 63 985
Rolf Sverre Asp - Managing Partner
+47 996 28 812