Telecoms and Media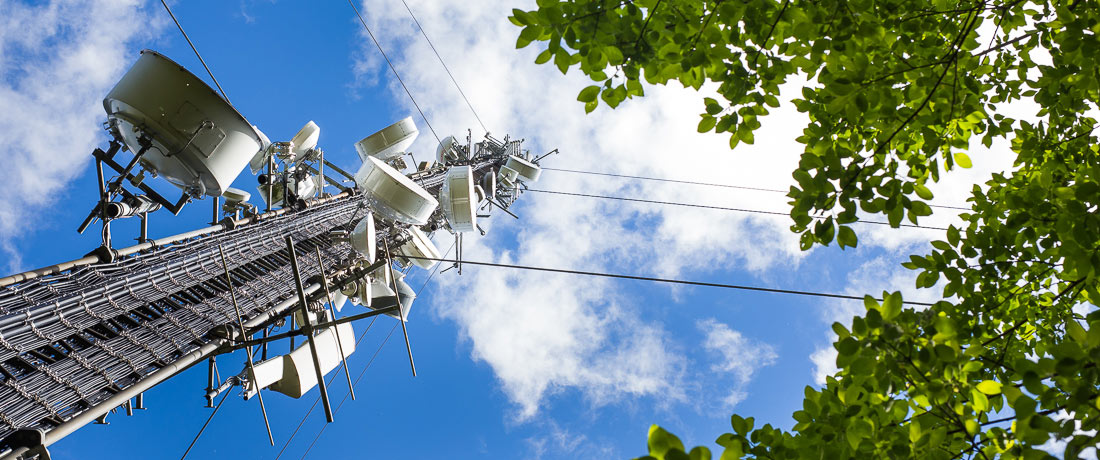 The markets for telecoms and media are changing. Digitization and distribution over the internet creates challenges and opportunities for market participants. Meanwhile, markets are regulated through both sector-specific regulation and general competition regulation.
In this area, we offer:
Mapping and economic studies for public authorities
Assessments by Electronic Communications services regulations
Competition Analyses
Frequency and number management
Mapping and economic assessment of the market
Assessment of external conditions, and how they affect markets
Strategic advice
Oslo Economics is among the leading research and advisory groups within the telecom and media sector in Norway. We have extensive professional economic expertise, expertise in the regulatory conditions, as well as practical experience.