Safety and Emergency Planning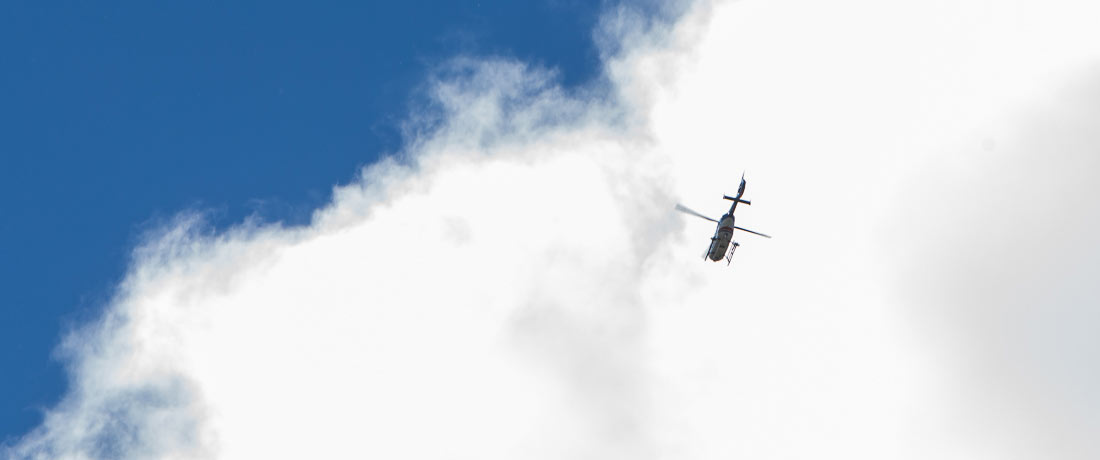 In many sectors, events may occur that threaten life, health and the environment, and that damage critical infrastructure. Measures to prevent and reduce damages when emergencies arise are essential to safeguard the public.
Oslo Economics offers:
Development of methodology for economic analysis
Assistance to develop concept evaluations (KVU)
Economic analysis of specific response patterns
Oslo Economics has expertise on how safety and emergency work is organized, and the responsibilities of various emergency services. Our staff has extensive experience with financial analysis and advisory services relating to safety and emergency planning for the government. We have framework agreements with the Norwegian Directorate for Civil Protection (DSB) and the Directorate for Emergency Communication (DNK).