Public Administration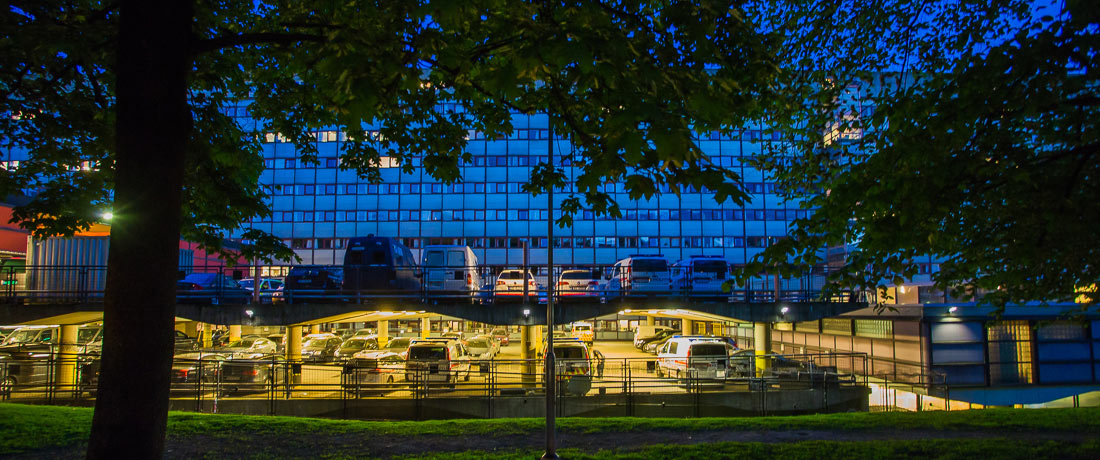 Public administration is a significant part of the Norwegian economy, and offers a range of services that benefit the population.
We assist public sector with analyses on:
Investments
Regulations
Formulation of policies and measures in areas such as transport, security and emergency response, employment and the administrative organisation.
Many of Oslo Economics' consultants have a background in public administration. We provide advice for ministries, directorates and county councils. Our analyses are based on strong academic competence.