Logistics and Trade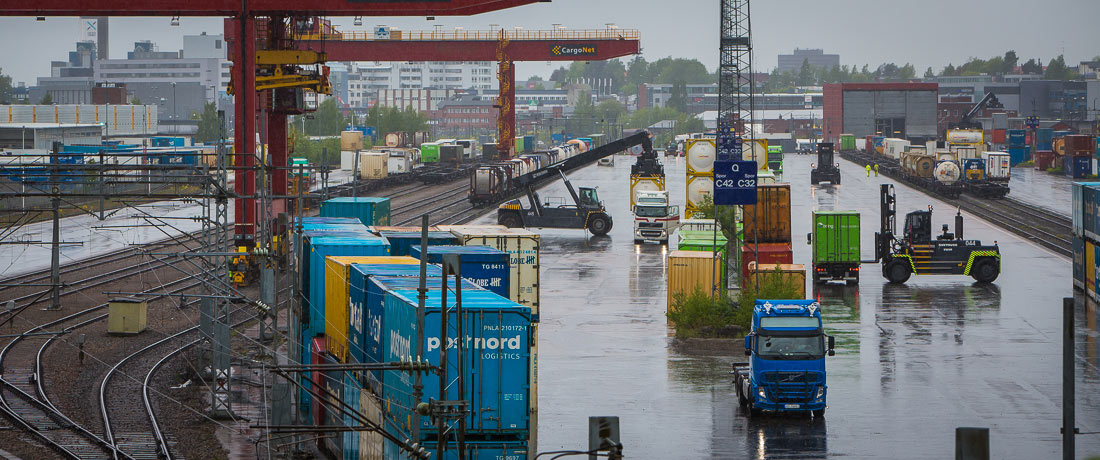 The ways consumers buy goods and services are continually changing, and for many manufacturers and retailers this means a need for restructuring. Our industry experience and expertise is valuable at important crossroads in a business's life.
Oslo Economics performs quantitative and qualitative analyses of customer behaviour and market characteristics, often based on large data sets. We offer:
Market analysis
Competitive Analyses
Strategy Analysis
We have industry experience on a variety of sectors and issues within manufacturing, logistics and trade, and provide insight into complex relationships. We add value through obtaining the relevant basis for making good decisions.