Health Services and Pharmaceuticals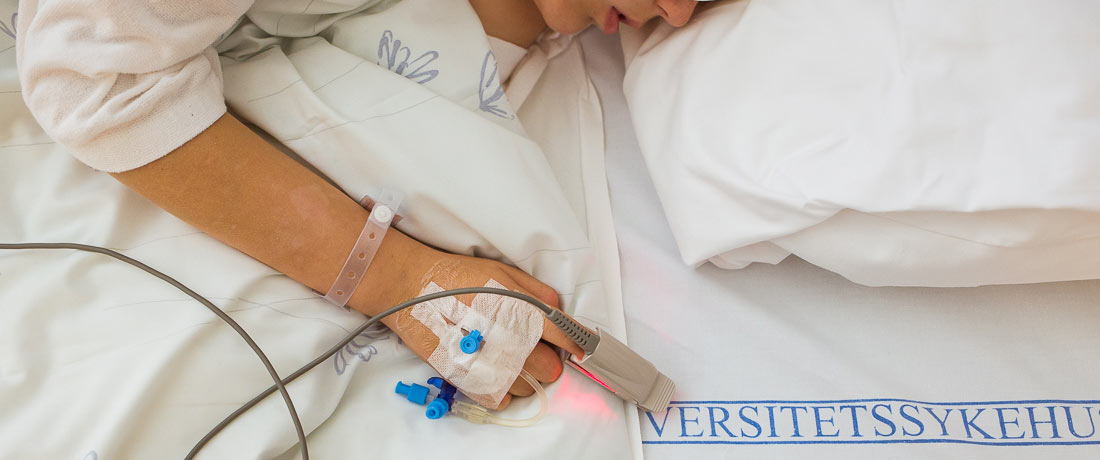 Health services are largely financed by the public. Economic analysis is thus an important part of the process when authorities decide which new drugs to finance, which public health policies to implement and how to invest in new hospital facilities.
Oslo Economics is a leading consultancy in Norway within health economic analysis, and provide:
Economic evaluation of policies, investment projects, pharmaceuticals and medical technology
Analyses for ministries, directorates and health authorities
Analysis for private and public health service providers
Market access for pharmaceutical manufacturers and technology providers
Analysis related to phamacies and distribution
eHealth and ICT
Assessment of personnel costs and labour market analysis
Sector analysis and ripple effect analysis
Investment analysis and concept evaluations
Assessments of organisations, public-private partnerships, innovation and service development
Register data analysis and surveys
We assist in obtaining cost data, modelling, preparation of reimbursement applications and HTA, provide strategic advice and support in dialogue with public authorities.