Energy and Environmental Economics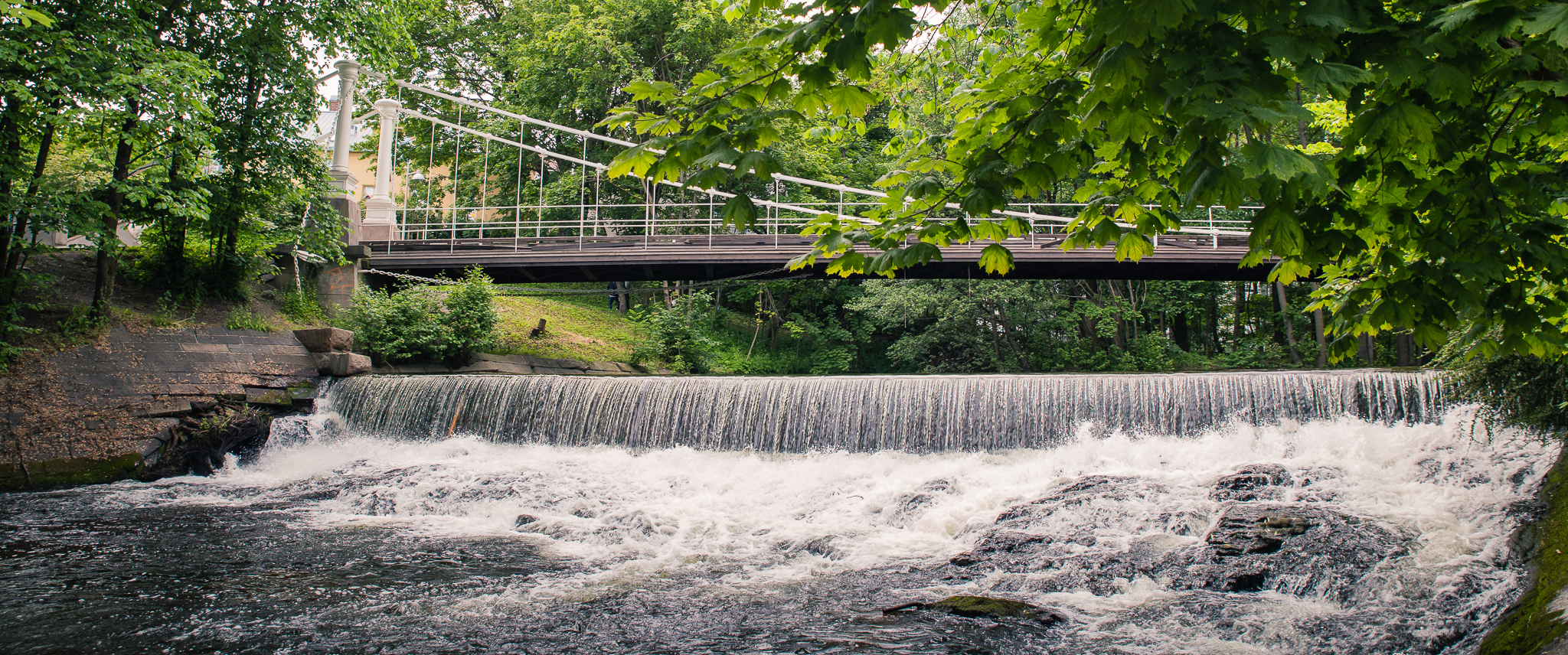 In today's world, a significant amount of energy is dependent on the utilization of resources resulting in severe environmental challenges. Focus on energy efficiency and transition to renewable energy sources is vital to ensure an environmentally sustainable future.
We deliver knowledge for action and political decisions in the energy and environmental sector for public and private players, and offer:
Economic analysis of potential measures
Evaluations of the measures implemented
Our analyses are grounded in economic theory. Our goal is to present the results of the analysis so that it is easy to understand and provide clear input to decision makers.