Employment and Welfare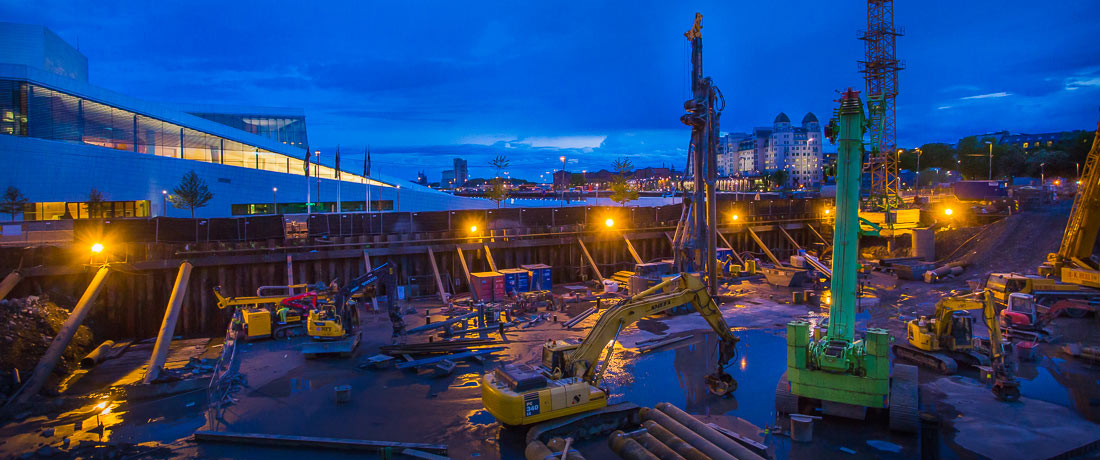 An inclusive labour market together with well-functioning welfare services and a high quality education system are crucial both for the individual citizen and for society as a whole.
We conduct economic analysis of a variety of questions and topics related to employment, welfare services and education:
Labour economics
Active labour market policies and NAV
Welfare Services
Kindergarten and schools
Education and Research
Child Welfare
Integration and Diversity
Consumer rights
Public and private provision of services
Oslo Economics has expertise in evaluations, economic analyses, surveys and empirical analyses. We know the labour market, public services and public welfare programs. Our consultants have research experience in the field, and a good overview of the policy area through work experience for relevant authorities.