Agriculture and Foodstuffs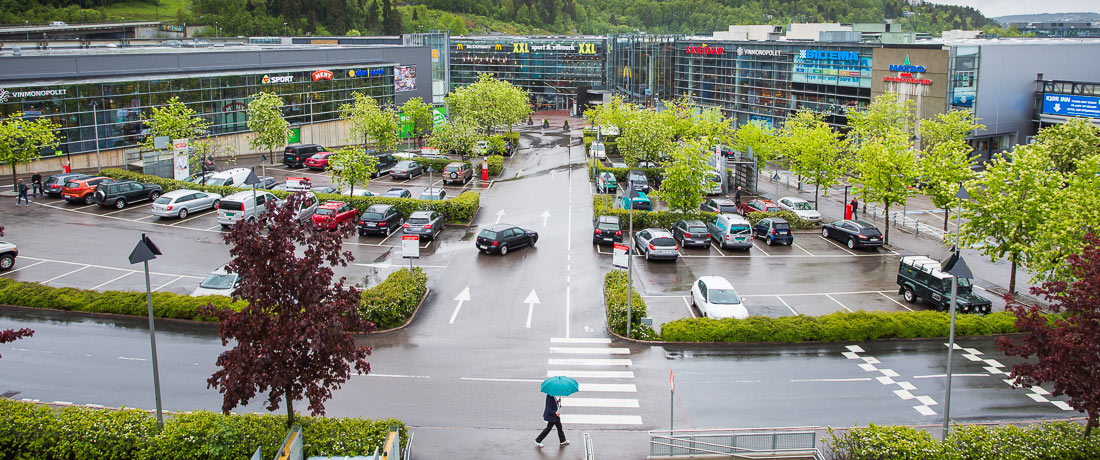 In most countries, the agricultural sector is highly regulated, and Norway is no exception. Understanding the rules and regulations within the sector can be important for growth and development. Oslo Economics has extensive experience of evaluating how market regulation affect competition between players in the sector, and the effect of competition policy instruments.
Within the sectors of production and sale of foodstuffs, we offer:
Analysis of market regulation
Assistance within competition economics
Advice on pricing strategies
Empirical analysis
Analysis of margins
We investigate the consequences of possible and actual changes in market regulations and assist with mergers, acquisitions and potential violations of the competition law.
Oslo Economics has broad experience with issues within the retail sector from working with leading corporations, governments and trade associations. Our expertise in competition economics and knowledge of the industries subject to government regulation makes us particularly well equipped to perform competitive analyses in these markets.