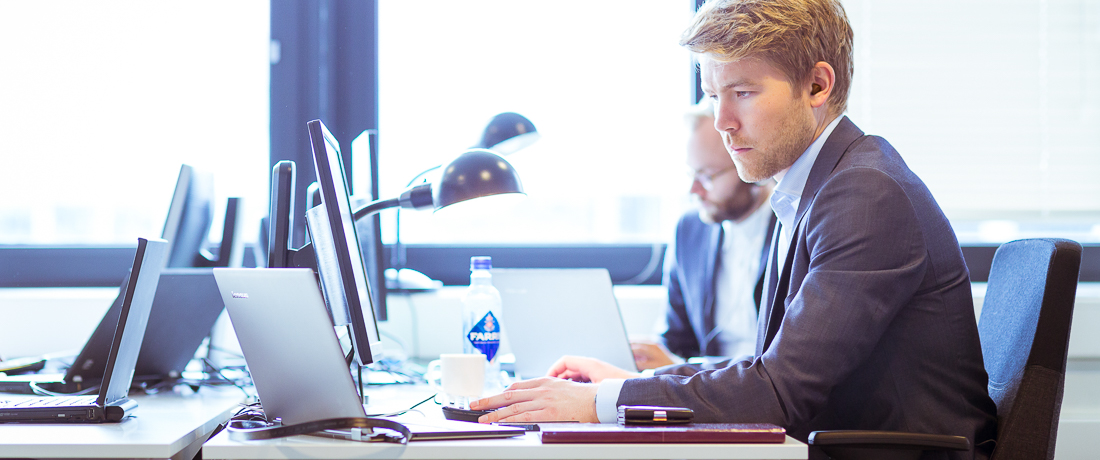 Working at Oslo Economics
Oslo Economics is one of Norway's leading firms within economic analysis and consulting. Our employees have opportunities to work with topical and academically interesting issues every day. Our consultants are experts within a variety of academic disciplines and industries, and we can offer a stimulating and evolving working environment.
We have the necessary experience to link professional knowledge to our customers' surroundings. We carry out assignments in areas such as competition and business economics, health/pharmaceuticals, transport, public administration, energy, IT, culture/sports, the food industry and telecommunications/media.
In short, our analyses provide the basis for good decision making, and we offer advice to public sector clients, private firms and NGOs. The issues we work with are often found at the intersection where markets meet public policy. Therefore, we are a perfect workplace for economists who are interested in how society is shaped. We are interested in candidates who are resourceful, independent and have a positive attitude. All new hires are given a lot of responsibility from day one.
We work hard to maintain a good working environment that attracts the best minds. Continuous learning and development for every employee is very important to us. We are a relatively young group of people with committed individuals. Oslo Economics is located in pleasant premises in Vika, centrally in Oslo.
We are continuously experiencing strong growth and would like to hear from economists who want to strengthen our professional environment. If you wish to apply for a job with us, you may send us an open application at any time together with your CV and transcript of grades and other relevant documents.
Please contact us if you want to be a part of one of the country's most stimulating economic environments. Job applications are submitted via our career site.