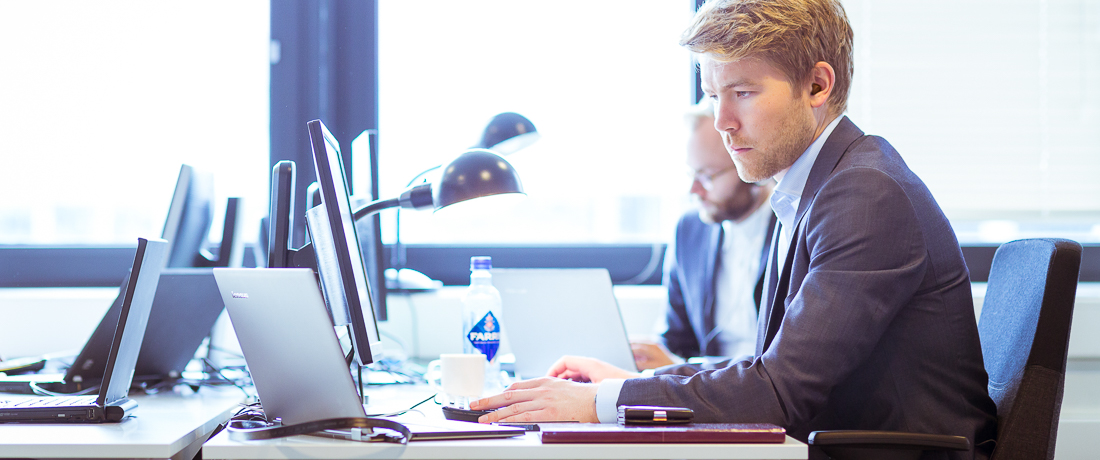 Oslo Economics is growing and would love to hear from economists that will help strengthen the already leading professional environment. Opportunities to work with topical and academically interesting issues are the key words for our workday. We work constantly to attract the best talent, and we guarantee a pleasant working atmosphere with friendly colleagues. When we work on our projects, we always work in teams, with different teams for each project based on the experience and skills required.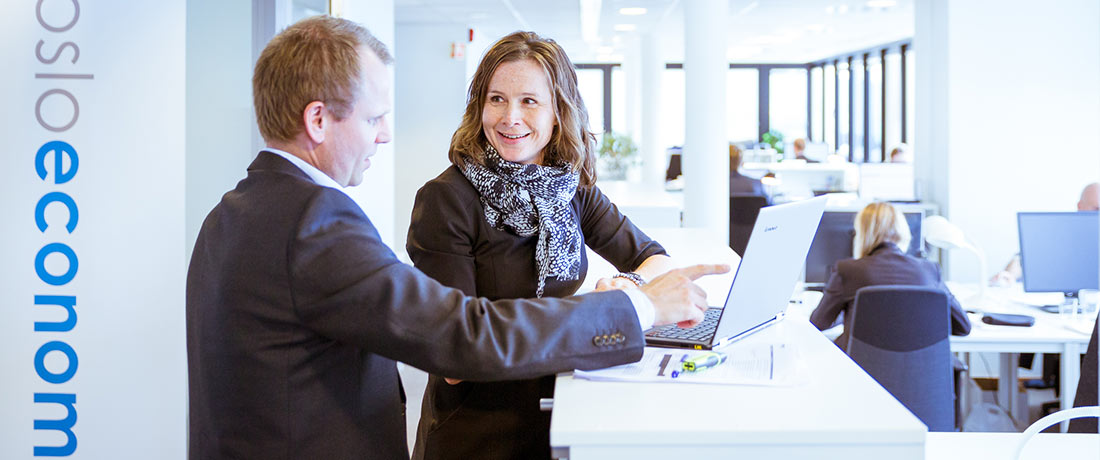 «Working here offers opportunities to work with important social issues»
– Håkon Hagtvet
Continuous learning and development for every employee is very important for us in Oslo Economics. With us, you have the opportunity to work broadly with a variety of different methods and branches, or you can specialize and become the top expert in your particular field.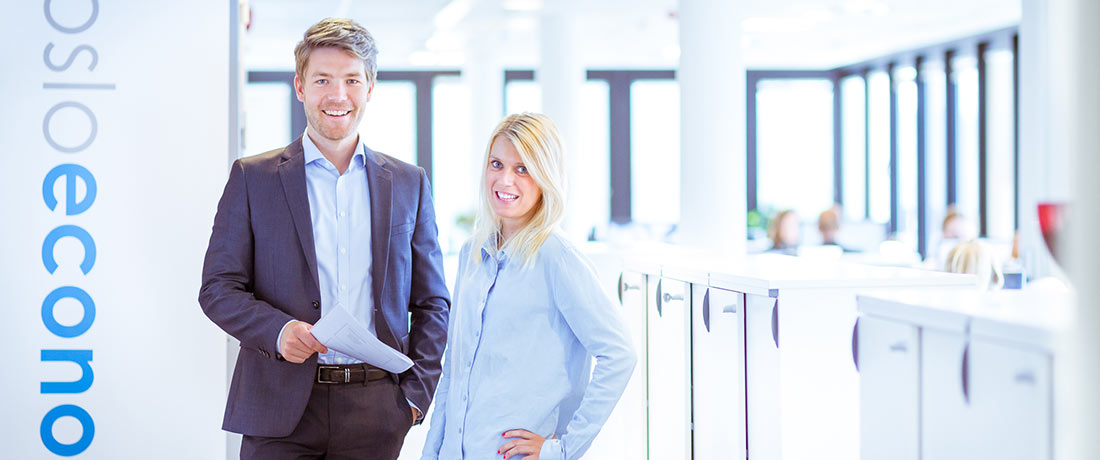 «From day one I have been immersed in projects and could hone my skills on various topics and sectors. You get a lot of responsibility, but everyone is happy to answer any questions you may have along the way. »
– Nina Kristine Fossen
Of course, we also find the time for more than just work. Sports activities include participation in running and bowling tournaments; we meet for a "payday beer" once a month and have an active group for young economists. In addition, we organize annual strategy meetings that in the past have been held in Amsterdam, Bergamo and at Norefjell.
Please contact us if you want to be part of a leading economic consultancy in Norway!
«In Oslo Economics you will get the opportunity to work with various issues in various sectors. I like that I constantly have to innovate in order to solve the various missions.»
– Marianne Lefsaker Johansson