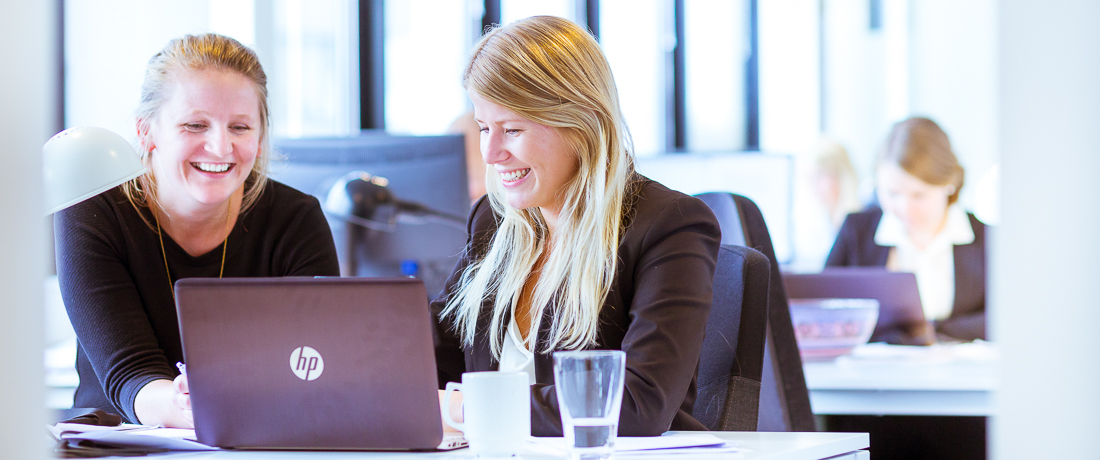 Our analyses provide insight into complex issues. We add value by providing a foundation for good decision-making. When studying economic issues and providing advice, our integrity and the quality of our services makes us a valuable partner for businesses, governments and organizations.
Our consultants are experts in applying economic analysis in a number of sectors and academic areas. We have the experience necessary to tie our know-how to our customers' environments and collaborate with leading industry specialists. We have an extensive network consisting of partners, research institutes, law firms and other advisory groups.
We make sure that our analyses are easy to understand, and give our clients a good foundation for making the right decisions.
We have a young and dynamic staff in our central offices in Vika, Oslo. We emphasize teamwork and high professional standards.
Oslo Economics was founded in 2009 and is employee owned. From the beginning, the company has grown continuously through the recruitment of staff with specialized skills and experience in a variety of industries. At the same time, we have carried out projects within a wide range of issues for our growing customer base. The growth has contributed to Oslo Economics obtaining the Norwegian "Gazelle Award" every year since 2013, which signals a business in strong and continuous growth. Today, we have 43 employees.